Technology
Here Are the 12 Best Places To Visit In Odisha
Formerly called Orissa, Odisha is a state known for its vibrant culture and rich heritage. Home to some of the country's best places, Odisha boasts of stunning temples that are famous for their architectural details. With so many beautiful places to visit and things to do in Odisha, you may often feel confused as to which places to visit in Odisha.
So, if you're planning a trip to the state soon and wondering which Orissa tourist places to visit, this list will help you.
Here is a list of the 12 best places to visit in Odisha
Best Tourist Places in Odisha
1.Bhubaneswar – The Beautiful Temple City
Bhubaneshwar tops the list of best places to visit in Odisha. The 'Temple City of India' is famous for its rich history and heritage. A land once known for its grand temples and beautiful architecture is now a busy center for business and commerce. This historical city attracts tourists and pilgrims from all over the country who come here to embark on a spiritual journey.
Top attractions in Bhubaneswar: Lingaraj Temple, ISKCON Temple, Hirakud Dam, Dhauli Hills, Bindu Sarovara, Ratnagiri Buddhist Excavations.
Best time to visit: October to Marc
2.Puri – Sacred Temples and Majestic Beaches
You could never run out of options when choosing the best tourist places in Odisha. A trip to the state would be incomplete without a visit to the Puri. Visit this beautiful place to explore the sacred temples and majestic beaches for a relaxing vacation. Explore the bustling local markets to get your hands on some unique items and souvenirs to take home.
Top attractions in Puri: Sri Jagannath Puri Temple, Chilika Lake, Birds Sanctuary, Puri Beach, Sudarshan Crafts Museum, and Pipili.
Best time to visit: July to March
3.Cuttack – Silver City
Cuttack is one of the best places to visit in Orissa if you want to witness Odisha's rich culture. Cuttack is the second largest city in Odisha, the state's cultural capital. This vintage city is known for its cultural activities, popular festivals, forts, pilgrim centers, and local handicrafts.
Top attractions in Cuttack: Barabati Fort, Bhitarkanika National Park, Wildlife Sanctuary, Paradeep Beach, Dhabaleshwar, Bhattarika, Singanatha Temples, and the Ansupa Lake.
Best time to visit: July to March
4.Konark – The Land of Ancient Temples
Home to the renowned Sun Temple, a UNESCO World Heritage Site, Konark is one of the best tourist places in Odisha to visit for a spiritual experience. The famous Sun Temple is known for its architectural beauty and is one of the most spectacular structures in the country. The famous Annual Dance Festival is a cultural extravaganza that attracts unique talent across India. The Sun Festival is also hosted at Konark, where devotees come to offer prayers to the Sun God.
Top attractions in Konark: Sun Temple, ASI Museum, Chandrabhaga Beach, Konark Dance Festival, and Astaranga Beach.
Best time to visit: September to March
5.Jeypore – For Nature Lovers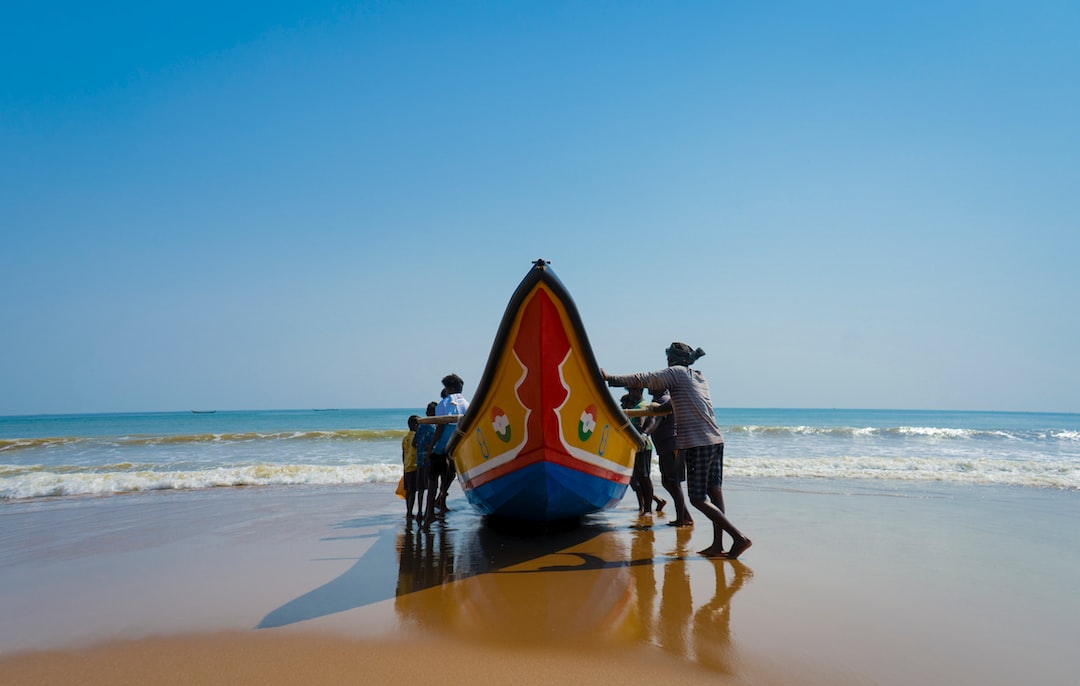 Visit Jeypore if you're looking to admire the natural beauty of Odisha. Famous for its valleys, water lakes, and cascading waterfalls, Jeypore is one of the best tourist places in Odisha that offers tourists an exciting experience. Known for its rich landscape, temples, limestone caves, old bridges, and palaces, it's a great place if you're looking to take a break from the chaos of city life. Visit the site to explore the beautiful landscapes, beautiful temples, palaces, and bridges for a memorable vacation.
Top attractions in Puri: Bagara, Sunabeda, Kolab Hydro Electric Power Reservoir, Botanical Garden, Shakti Waterfalls, Duduma Waterfalls, and Gupteshwar Caves.
Best time to visit: October to February
6.Dhauli – The Land of the Famous Shanti Stupa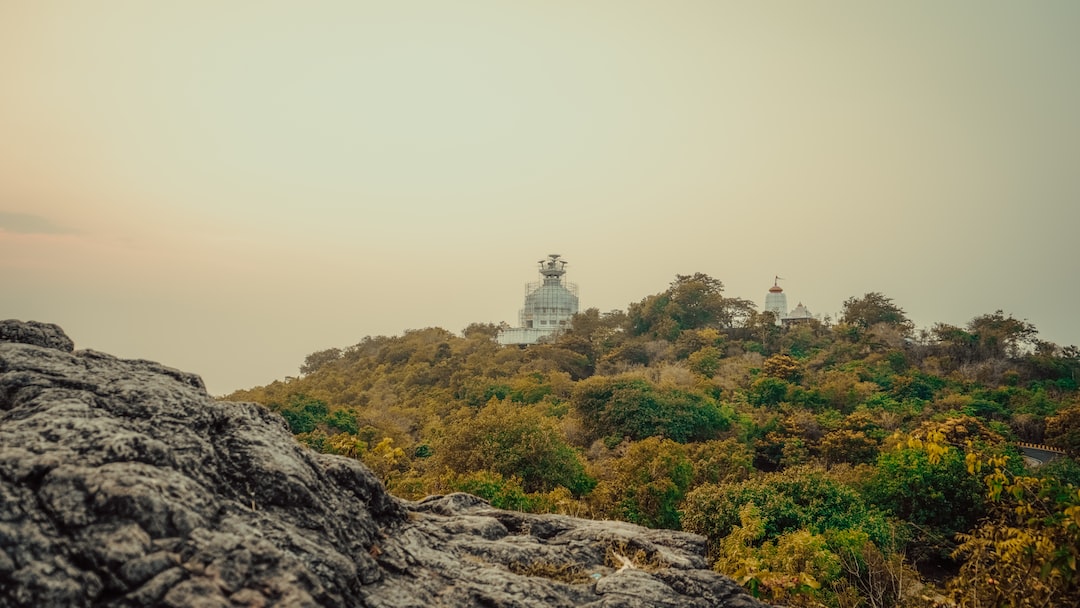 Located about 8 km from the city, Dhauli is a quaint town that draws tourists from all over the country. Situated close to the city of Bhubaneshwar, this town holds extraordinary significance because it was part of the Kalinga War, which took place on Dhauli Hill. It is also home to the famous Shanti Stupa, known to attract visitors and followers of Lord Buddha.
Top attractions in Dhauli: Ashoka Rock Edicts, Shanti Stupa, CIFA Aquarium, Dhableswar, and Bahirangeswar Temple.
Best time to visit: July to February
7.Daringbadi – The Perfect Escape
If you're looking for places to visit in Odisha that are calm and peaceful, then escape to Daringbadi for the best experience. This famous town is well known for its temples and beaches that attract tourists from far and wide. Situated at around 3000 ft, it is called the Kashmir of Odisha. This beautiful hill station allows you to enjoy a relaxing stay while offering splendid views of the beautiful landscape.
Top attractions in Daringbadi: Belghar Sanctuary, Hill Park View, Kotagarh Sanctuary, Local market or Hatt, rivers, waterfalls, coffee, turmeric gardens, and pepper plantations.
Best time to visit: September to May
8.Barbil – Witness the Cascading Waterfall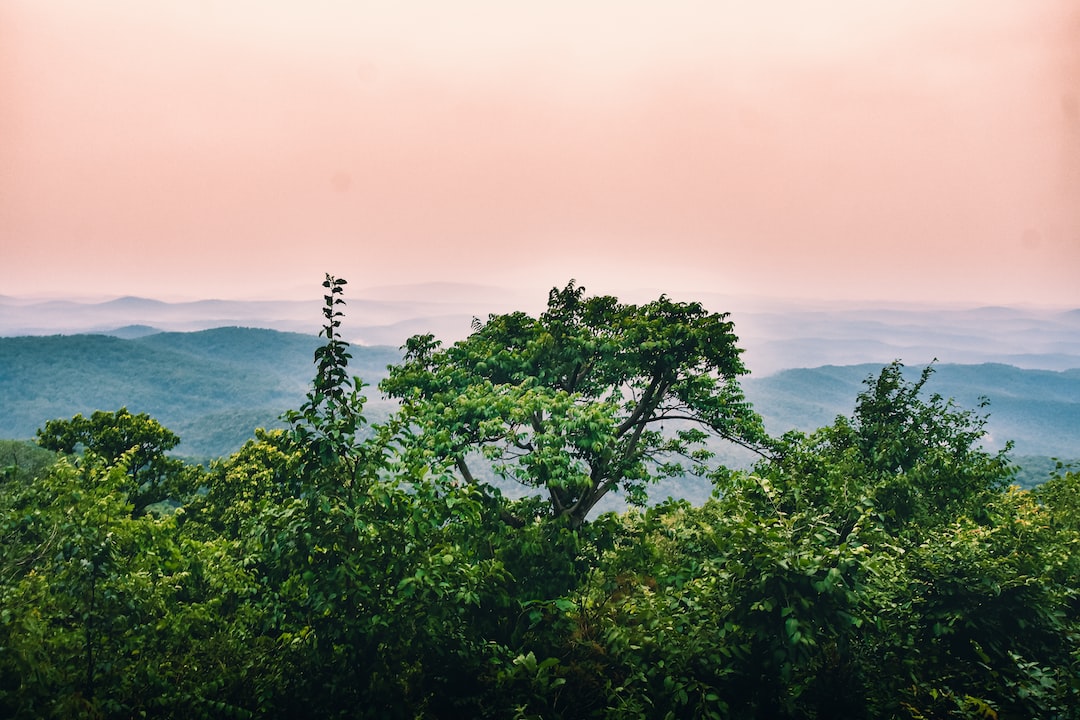 Referred to as the Iron City, Barbil is a town situated on the banks of the Karo river. One of the most popular tourist attractions in Odisha, tourists come here to enjoy various adventure activities for an enjoyable experience. The place is filled with natural beauty and offers breathtaking views of the surrounding area.
Top attractions in Barbil: Sanaghagara Waterfall, Badaghagara Waterfall, Murga Mahadev Waterfall, Hawa Mahal, Uliburu Reserved Forest, Thakurani Hills, and the different temples in the area.
Best time to visit: October to March
9.Baripada – Art & Culture
Known as a cultural center, Baripada is one of the best places to visit in Odisha if you want to experience the land's culture. Famous for its Rath Yatra Festival, the place has a lot to offer tourists who come here to witness the site's beauty. Tourists can also find many old temples that attract devotees from all around the world. It also hosts the famous event Chhau, a world-recognized dance form indigenous to the land.
Top attractions in Baripada: Simlipal National Park, Jagannath Temple Baripada, Jwala Mukhi Temple, Palace of Mayur Bhanj, Baripada Museum, and Chadipur Market.
Best time to visit: October to June
10.Chandipur – The Disappearing Sea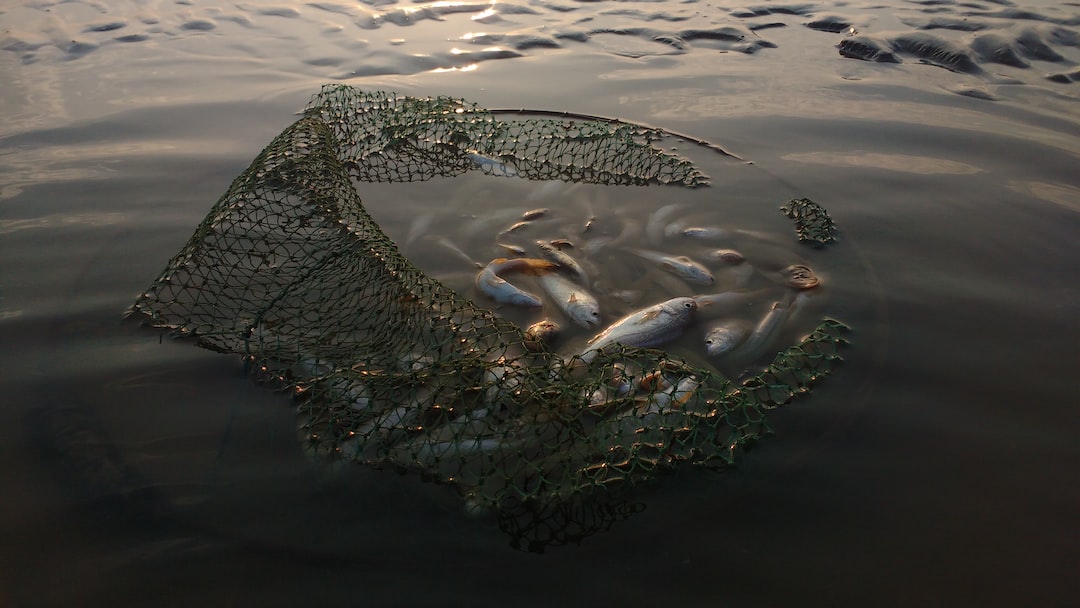 If you're looking for a quiet, peaceful getaway, head to one of the best tourist places in Odisha, Chandipur. Home to one of the most secluded and unique beaches, this seaside village is a great place to visit with family and friends. Also known as a receding beach or vanishing beach, tourists can come here to enjoy the beautiful sunset and panoramic views. Famous for its seafood, you can visit some great shacks and cafes along the beach that offer some great seafood options that you can try.
Top attractions in Chandipur: Nilagiri, Chandipur Beach, Similipal Forest Reserve, Remuna, Panchalingeswar Shrine, and Sajanagarh.
Best time to visit: November to March
11. Berhampur – The Silk City
Visit Berhampur, also called Brahmapur, to indulge in the old-world charm of the place. This unique city has many temples and beaches that one can enjoy on a trip to Odisha. Once the home of Lord Brahma, Berhampur holds religious significance, attracting devotees from across the country. The place is also known as the 'Silk City' because of its famous ikkat sarees.
Top attractions in Berhampur: Gopalpur Beach, Dhabaleshwar Temple, Shopping in Berhampur, Thakurani Temple, Kedareswar Temple, Bhairabi Temple, Potagarh, and Panchama.
Best time to visit: October to June
12.Tikarpada Wildlife Sanctuary – Experience the Wilderness
Situated on the banks of the Mahanadi River, the Tikarpada Wildlife Sanctuary has to be on the list of top places to visit in Odisha. Spread across 795.52 sq. km, the sanctuary never fails to impress. Home to various bird, plant, and animal species, the refuge is a great place to visit with family. Some animals found at the Sanctuary are leopards, sambal, spotted deer, tigers, gaurs, sloths, and antelopes. It's also known for the famous gharial crocodile species as well. The Gharwale Sanctuary here is also known for the perseveration of the gharial crocodiles. Adventure and nature lovers can visit the Tikarpada Wildlife Sanctuary and indulge in many exciting activities like boating, trekking, river rafting, fish angling, etcetera.
Things to do in Tikarpada Wildlife Sanctuary: You can enjoy the natural beauty around the sanctuary and get a glimpse of the wildlife species in the park. Indulge in adventure activities like trekking, camping, boating, and river rafting.
Best time to visit: October to March
These were 12 of the best tourist attractions to visit in Odisha. Apart from these, you can find many other interesting things to do and places to visit to make your trip memorable and exciting. Odisha is a beautiful state with a lot to offer all types of tourists, so make sure to plan your trip well to get the best holiday experience! To book the perfect holiday experience, check out Thomas Cook Odisha tour packages for the best tour.